Kamomefan
Summer always
comes with shaved ice.
"Do you want to make shaved ice ?"
"Yes !!!"
I used to make shaved ice
as a dessert for summer when I was a kid,
but my daughters only eat shaved ice at night stall
in a festival so they look really happy.
"Wow..it's soft like snow !!"
Both of my daughter spoked in the same time
while I turned round the plate carefully and make shaved ice.
"Let's eat !"
"So cool"
"This brings back memories"
They kept talking and eating shaved ice.
At that time,
there was light breeze blowing my daughter's front hair.
"Can I eat more ?"
"No, I will let you get more tomorrow baby"
I felt time passing slowly,
just like I did when I was a kid.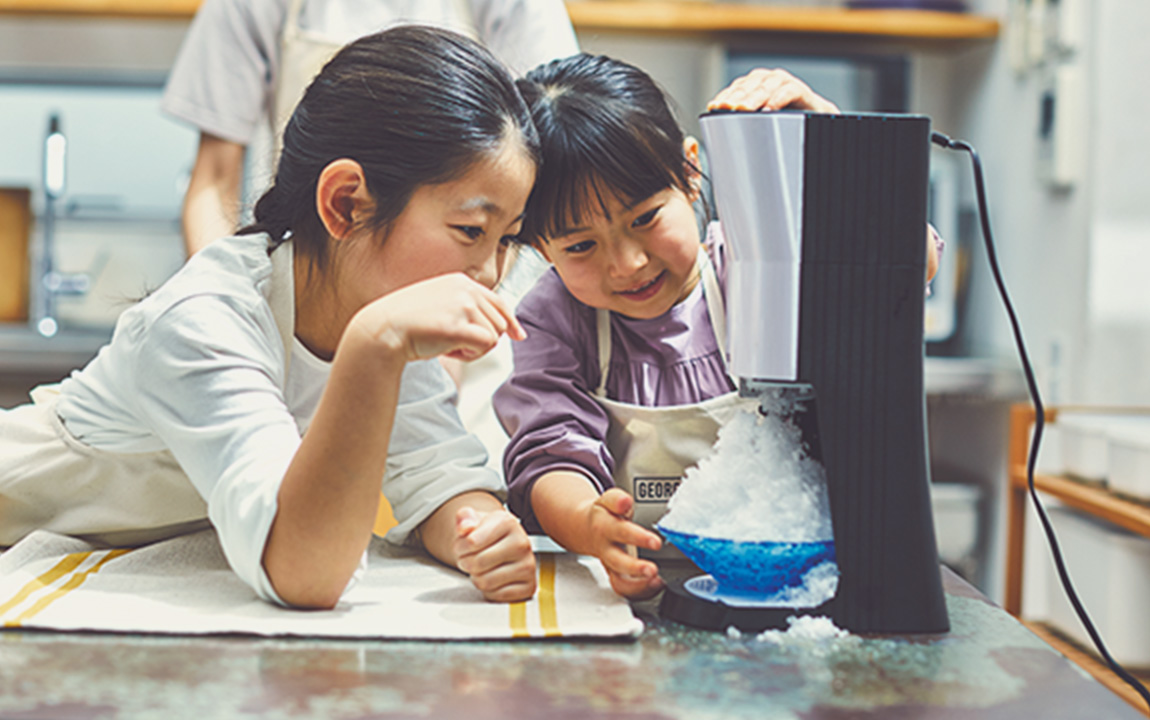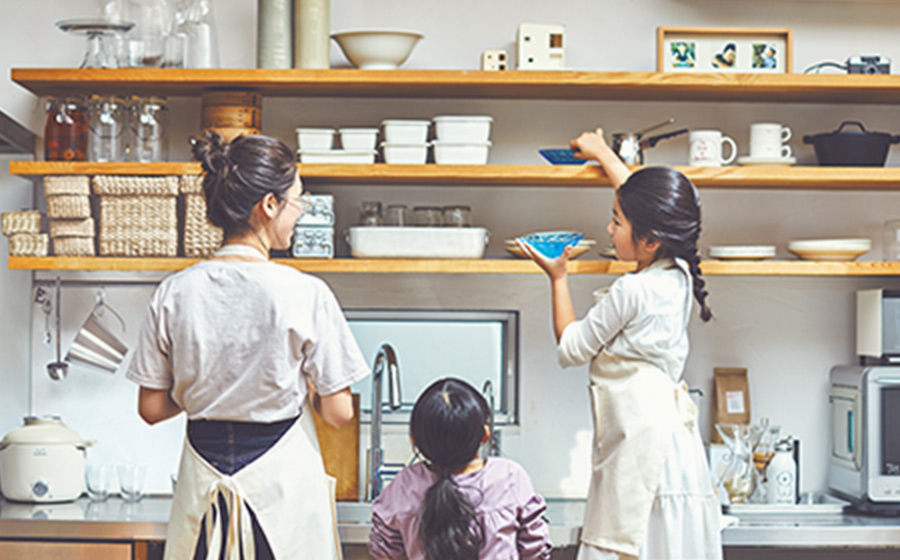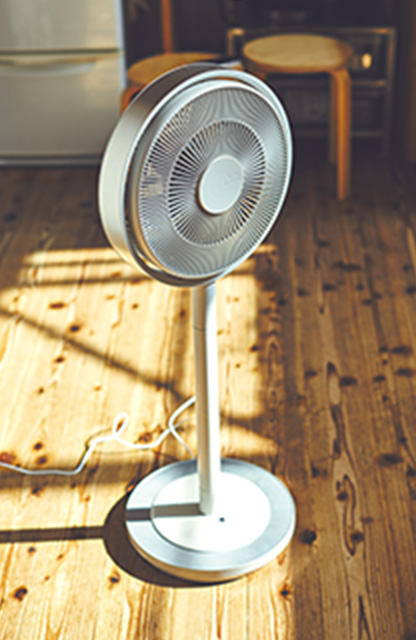 White (WH)

Gray (GY)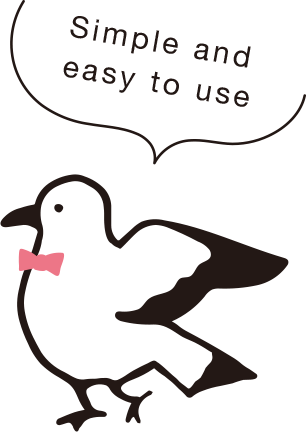 Removable center pole for
adjusting the height

Handle is integrated
with the main pole

Angle adjustable from
upwards 90° to downwards 10°

Storage remote control


Product name
Kamomefan
Model
FKLW-281D/WLKF-1281D
Blade diameter
28cm
Airflow speed
4 speed airflow
Oscillation angle
Horizontal(75°)
Manual angle adjustment
(Upwards)
90°(30° x 3 level)
Manual angle adjustment
(Downwards)
30°
Weight
3.6kg
Power consumption (W)
Highest (Highest speed, with oscillation) 18W
Lowest (Lowest speed, without oscillation) 1.4W
Product height
57cm / 93cm
Running air volume※Minimum
11.3dB
Reachable distance
11m
Aroma oil compartment
あり