Kamomefan Lite
Capture the wind
in a sunny day.
My younger daughter's hand is still too small for a camera
but It seems like my older daughter can use it.
"Where should I press ?"
I focused my camera on my daughters enjoying her cameras.
"Hey baby sea gulls, let's smile !"
"Hey mom, let's smile !"
There were comfortable light breeze that moment.
"Alright, we should go back home and make a photo exhibition"

The wall in new house's living room
looks like waiting us to decorate the pictures.
We talked alots while putting the picutures on the wall.
"You are good at taking photos, baby sea gull"

I was watching my daughter decorating the pictures
and want to imprint this scenery in my memory.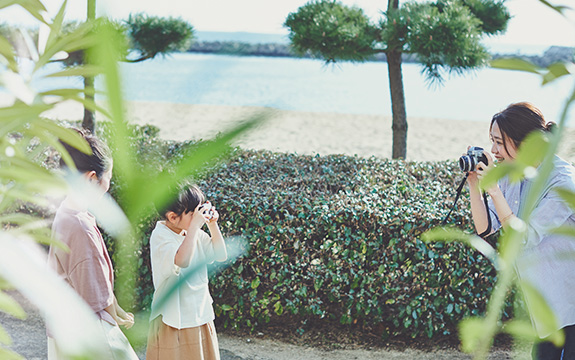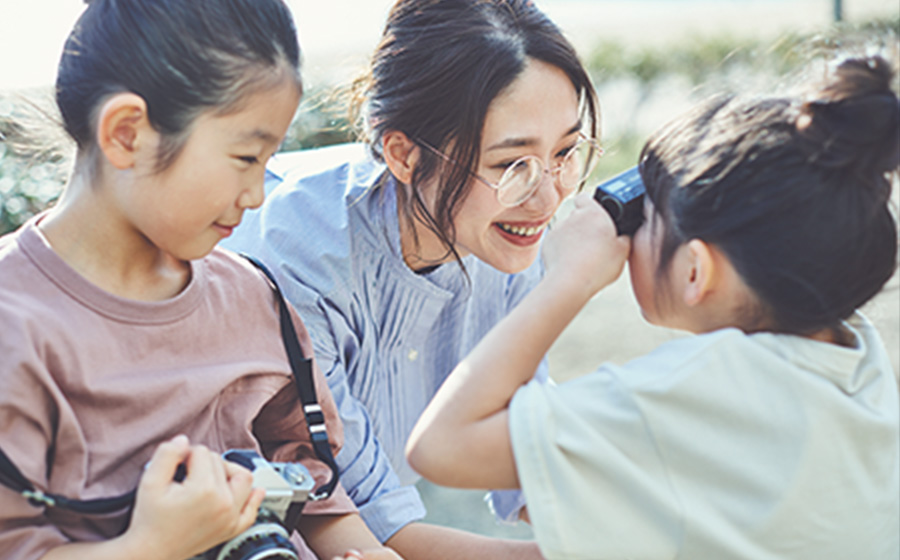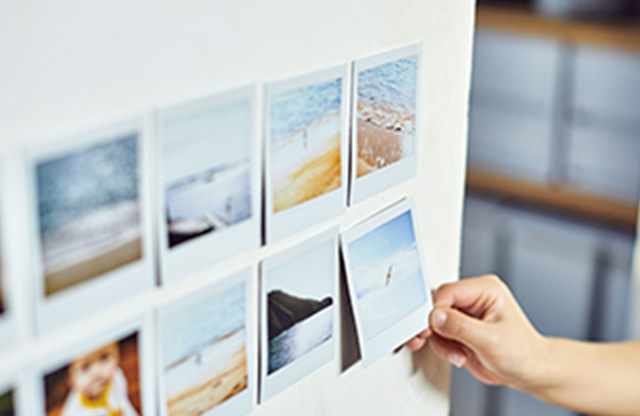 Champagne gold(CGD)

Silver(SI)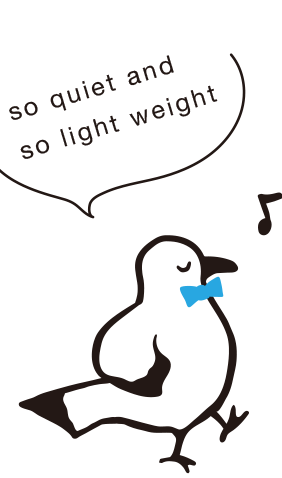 Operation panel
is installed in
a user-friendly location

Magnet remote control
in attached on the pole

Lightweight portable with one hand
※About 2.1kg in weight 、※FLU-301 (about 4.6kg)

Horizontal automatic oscillation angle
(30・60・90°)

One push
Vertical height adjustment

Angle adjustable from
upwards 90° to downwards 10°


Product name
Kamome lite
Model
FKLW-251D
Blade diameter
25cm(soft blades)
Airflow speed
Stepless speed change
Oscillation angle
Horizontal(30・60・90°)
Manual angle adjustment
(Upwards)
90°(30° x 3 level)
Manual angle adjustment
(Downwards)
10°
Weight

2.1kg

Power consumption (W)
Highest (Highest speed, with oscillation) 15W
Lowest (Lowest speed, without oscillation) 1.6W
Product height
75cm / 90cm
Running air volume※※Minimum

7.5dB

Reachable distance

17m

Aroma oil compartment
Included