Kamomefan F series
We are creating our
memories at the moment.
The sky and the sea look shinning genlty in the sunset.
The sparks flowed with the wind
from the beach after we did handheld fireworks.。
There are only the sound of the wave and the handheld firework.
It feels luxury doing this,
since it is hard to do handheld firework in the city.
We was into our thought and realized that
the sun had already set.
"Let's go home"
When we arrived home, my daughters closed to the Kamomefan.
"It feels like the wind we felt at the beach !"
My daughters felt the wind from the fan,
sniffed the smell of firework remaining on their clothes and laughted at each other.
Our family had good memory today, again.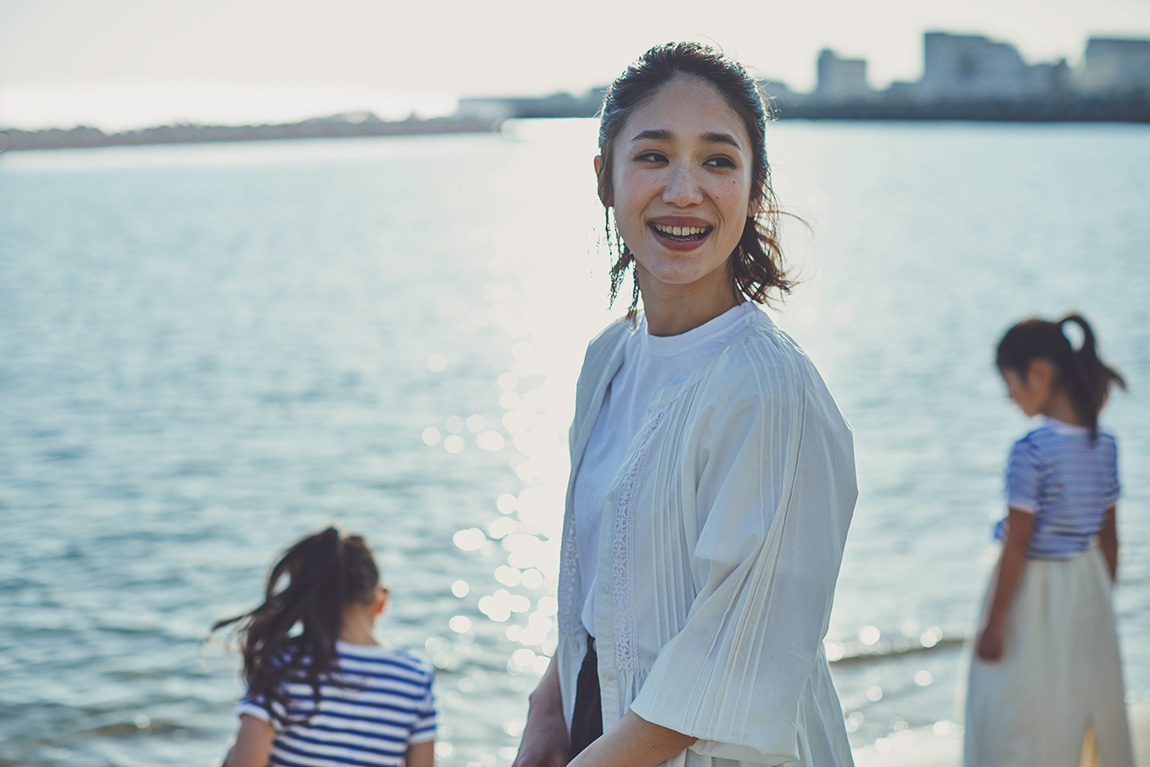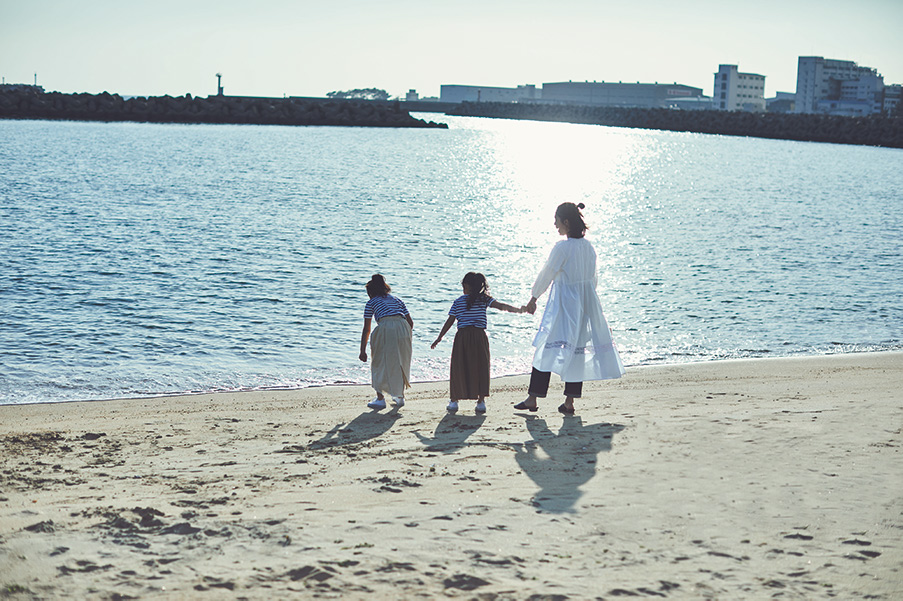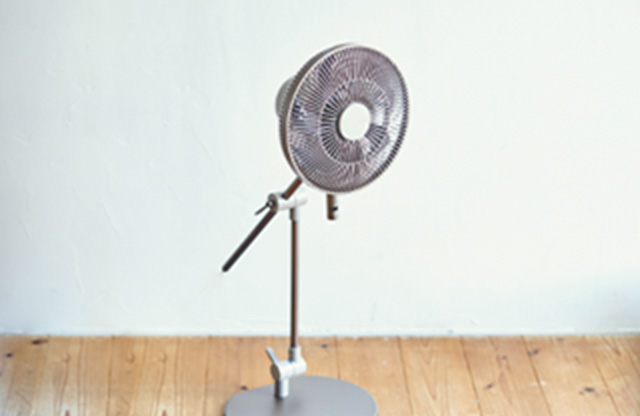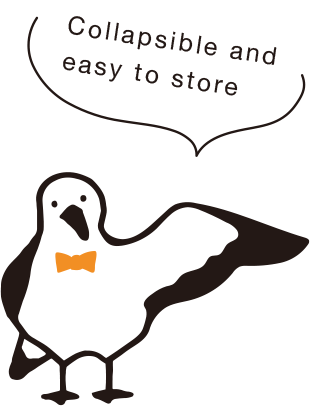 White(WH)

Dark Beige(DBE)


Bendable mechanical arm can be adjusted to
different heights or angles as you desired
Horizontal automatic oscillation angle
(30・60・90°)

Magnet remote control
is attached on the back panel

Upper operating part of main uni

Clear
indicator display


Product name
Kamomefan F series
Model
FKLU-232D
Blade diameter
23cm(soft blades)
Airflow speed/th>
stepless speed
Oscillation angle
Horizontal(30・60・90°)
Manual angle adjustment
(Upwards)
90°
Manual angle adjustment
(Downwards)

90°

Weight
4.4kg
Power consumption (W)
Highest (Highest speed, with oscillation) 10.5W
Lowest (Lowest speed, without oscillation) 1.2W
Product height
80cm / 90cm
Running air volume※Minimum
12.0dB
Reachable distance
12m
Aroma oil compartment
Included